Gerald Grinstein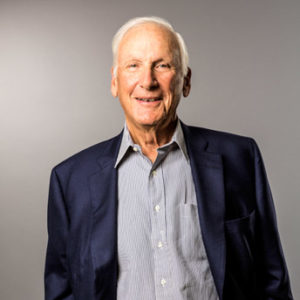 Gerald (Jerry) Grinstein is a co-founder of Madrona Investment Group. He is a former Chairman and CEO of Delta Air Lines. He is the former non-executive chairman of Agilent Technologies, and former chairman and CEO of Burlington Northern Inc.
Continue Reading.
---
Maury Harris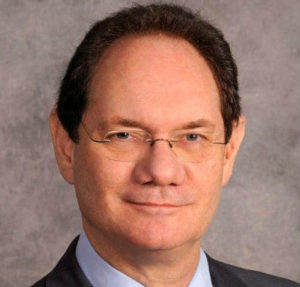 Maury Harris was Managing Director and Chief Economist for the Americas for the UBS investment bank. He has been named numerous times to the Institutional Investor AllAmerica Research Team over the past two decades. Dr. Harris is a past President of the Forecaster's Club of New York. Continue Reading.
---
General Charles C Krulak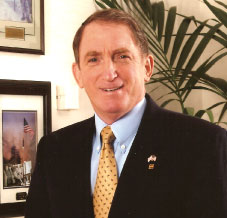 General Charles C. Krulak served 35 years in the U.S. Marine Corps. His last position was as Commandant of the Marine Corps and as a member of the Joint Chiefs of Staff. He commanded a platoon and two rifle companies during two tours of duty in Vietnam and then held a variety of command and staff positions. These included Deputy Director of the White House Military Office, Commanding General, 6th Marine Expeditionary Brigade during Desert Storm, Commanding General, Marine Corps Combat Development Command, and Commanding General, Marine Forces Pacific. Continue Reading.
---
George Magnus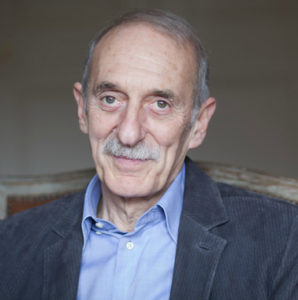 George Magnus is an independent economist and commentator, and Research Associate at the China Centre, Oxford University, and at the School of Oriental and African Studies, London.
George was the Chief Economist, and then Senior Economic Adviser at UBS Investment Bank from 1995-2012. He had a front row seat and key managerial position for multiple episodes of boom and bust in both advanced economies and emerging markets, including notably the Great Financial Crisis of 2008. George famously anticipated it in 2006-2007 with a series of research papers in which he warned of an impending Minsky Moment. Whilst at UBS, he served for four years as the Chair of the Investment Committee of the pension and life assurance fund. For four years until 2016, he served finally as an external senior adviser with clients of the investment bank. Continue Reading.
---
Angela Meng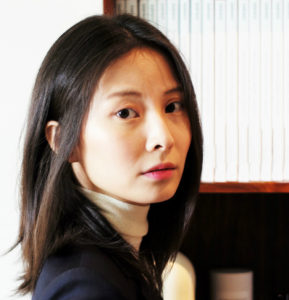 Angela Meng is a writer living in Los Angeles. Previously, she worked in Investment Banking at Lazard New York, and prior to that as a journalist at the South China Morning Post in Hong Kong and Reuters in Beijing. She graduated from University of California, Los Angeles with honors in History. Continue Reading.
---
Mark Newcomb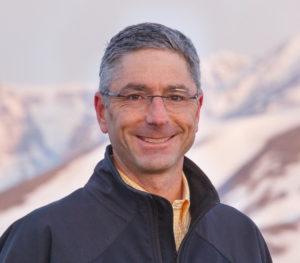 Mark Newcomb is a County Commissioner in Teton County, Wyoming and an economist. He is a former professional climbing and skiing guide, ski patroller and avalanche course instructor. Mark was also a co-owner of Exum Mountain Guides. Continue Reading.
---
Julie Sunderland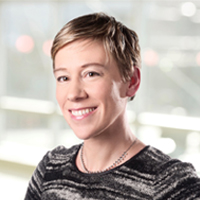 Prior to co-founding Biomatics Capital Partners in 2016, Ms. Sunderland was director of Program Related Investments for the Bill & Melinda Gates Foundation. She led the foundation's $1.5 billion strategic investment pool, which focused on global health, global development and education. She funded 50 investments, including 30 in health care, and built a team of 10 investment professionals. Continue Reading.