Brian Armstrong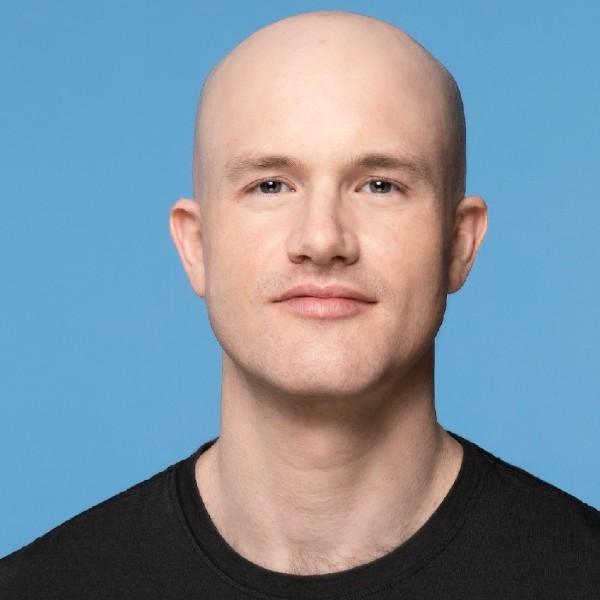 Brian Armstrong is the Co-founder and CEO of Coinbase, a leading cryptocurrency company that provides exchange, brokerage, and custody services to 35M+ customers in over 100 countries. Coinbase has raised over $500M from leading investors such as Andreessen Horowitz, Tiger Global Management, Union Square Ventures, and the New York Stock Exchange, has more than 1,000 employees, and was most recently valued at $8B. Continue Reading.
---
Stéphane Déo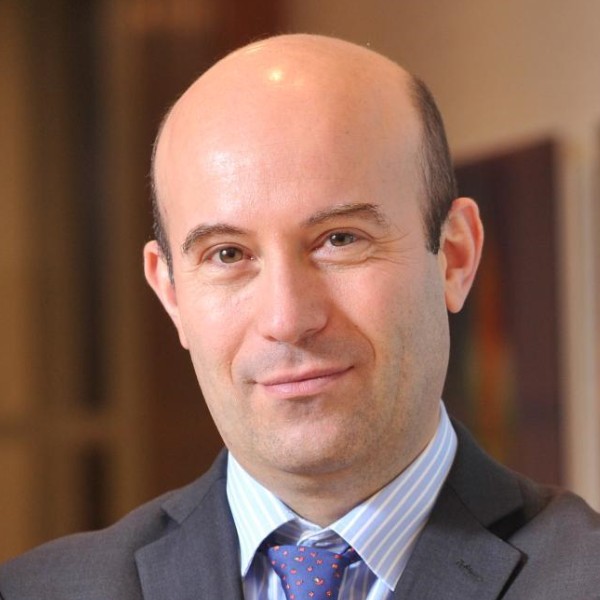 Stéphane Déo is strategist at LBPAM. Previously, he worked as Chief Global Strategist at Empirical Research Partners and was head of Global Macro Strategy Research at UBS where he was named numerous times to the Institutional Investor All-Europe Research Team. Continue Reading.
---
Andrew Garfield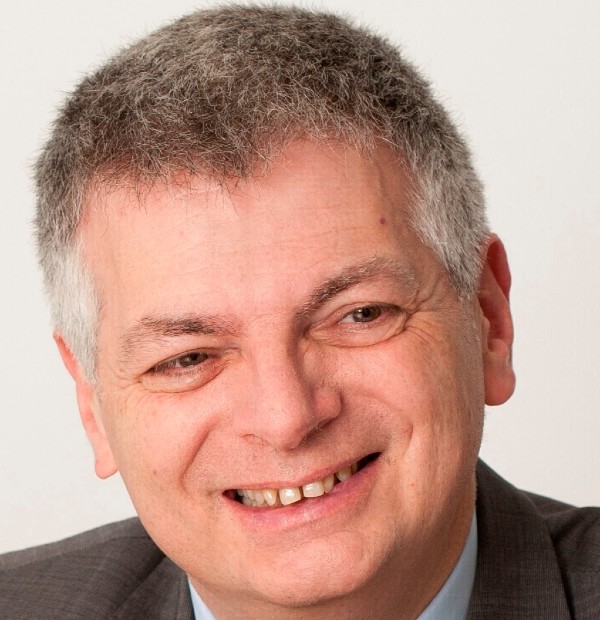 Andrew Garfield is a financial communications consultant and commentator on finance, media and social and economic affairs. After a 13 year spell in journalism where he wrote about finance, economics and European affairs for the Independent, Evening Standard, and the Scotsman, he joined Brunswick Group, a leading global communications agency, where he advised a number of leading global financial institutions during the 2008-2010 financial crisis. Continue Reading.
---
Gerald Grinstein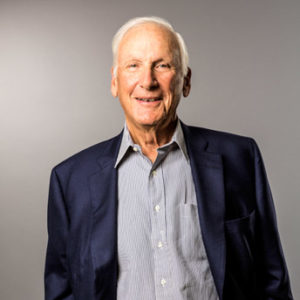 Gerald (Jerry) Grinstein is a co-founder of Madrona Investment Group. He is a former Chairman and CEO of Delta Air Lines. He is the former non-executive chairman of Agilent Technologies, and former chairman and CEO of Burlington Northern Inc.
Continue Reading.
---
Maury Harris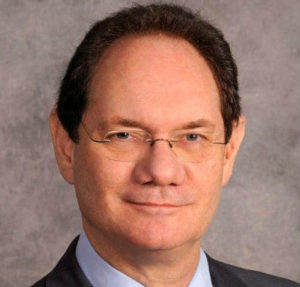 Maury Harris was Managing Director and Chief Economist for the Americas for the UBS investment bank. He has been named numerous times to the Institutional Investor AllAmerica Research Team over the past two decades. Dr. Harris is a past President of the Forecaster's Club of New York. Continue Reading.
---
Victor Haghani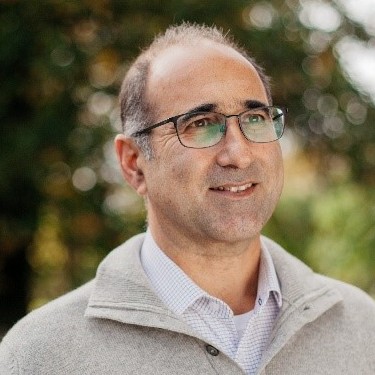 Victor Haghani has spent thirty-five years actively involved in markets and financial innovation. He started his career in 1984 in Bond Portfolio Analysis research at Salomon Brothers, and later became a Managing Director in the bond arbitrage group run by John Meriwether. Continue Reading.
---
Jamie Hechinger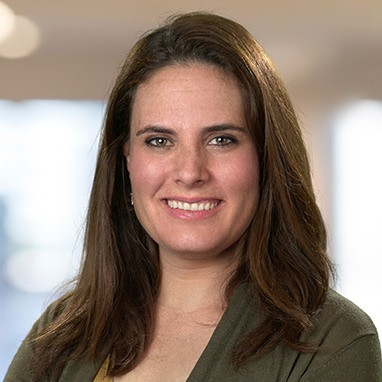 Jamie Hechinger is a Managing Director and head of Russell Reynolds Associates' Social Impact and Philanthropy practice. She has authored and co-authored thought leadership pieces on diversity, equity and belonging. Continue Reading.
---
Danna Heller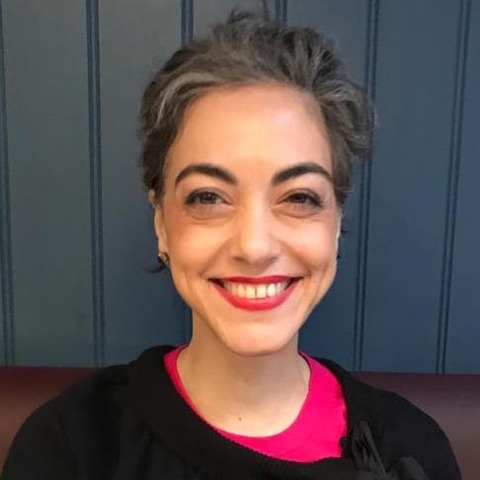 Danna Heller is a London-based art curator, strategic consultant, producer and writer.
Drawing from her curatorial experience in connecting people, spaces and objects, she is passionate about the future of the city space and currently consults on smart city innovation and sustainability. Continue Reading
---
Julian Howard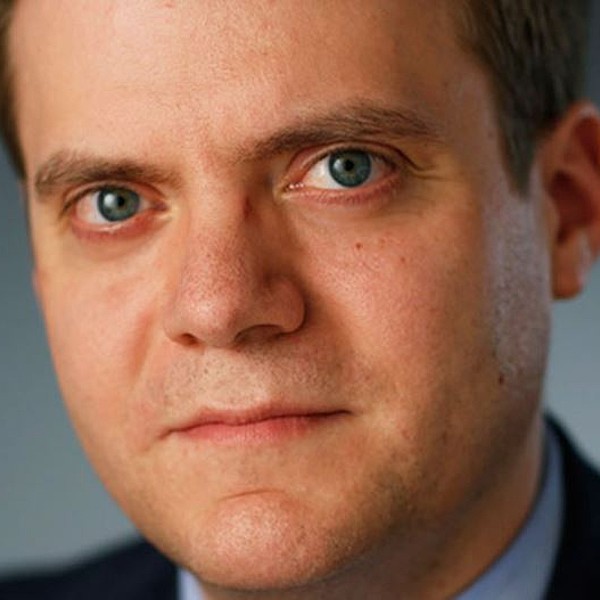 Julian Howard is Head of Multi-Asset Solutions at GAM, where he manages approximately $2bn of investments across equities, bonds and alternatives for a diverse client base including institutions, charities, private clients and retail investors. Continue Reading
---
Lars Jaeger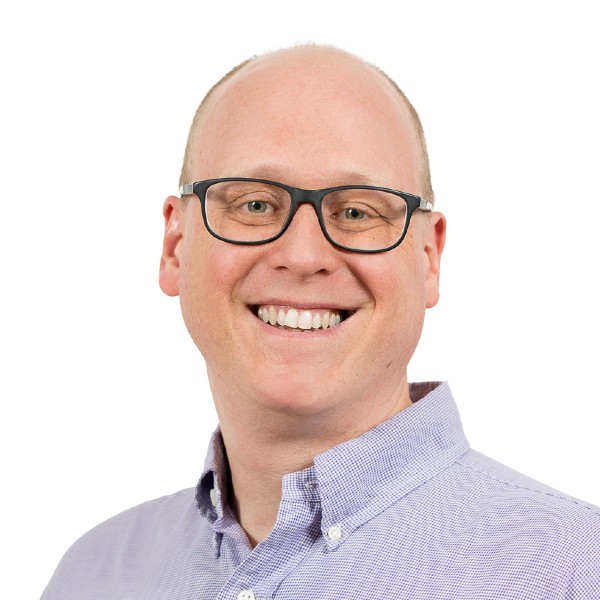 Lars Jaeger is an interdisciplinary book author, tech investors, and alternative investment entrepreneur and has worked on technological development and its social consequences as well as on hedge funds and their return sources in the financial industry. Continue Reading.
---
Fred Keller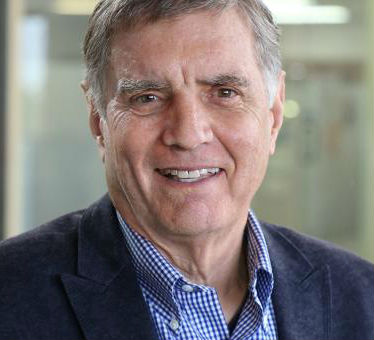 Fred Keller is the Founder and Chair of Cascade Engineering which he started in Grand Rapids, Michigan in 1973 with a belief that you can have a successful business and still treat employees with dignity and respect. Continue Reading.
---
Ariel Kirman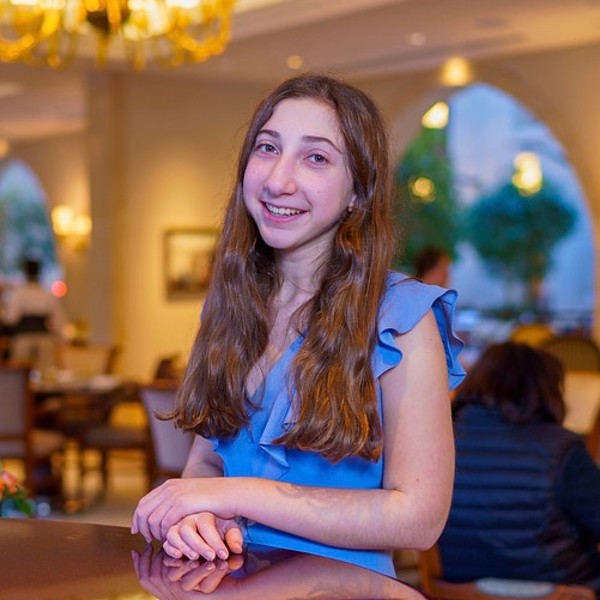 Ariel Kirman is a junior at Trinity School in New York City, where she is a captain of the parliamentary and public forum debate teams. She is a Director of Outreach for the New York Parliamentary Debate League Board, which runs parliamentary debates for high schoolers in New York and the wider tri-state Area. Continue Reading.
---
Andy Knox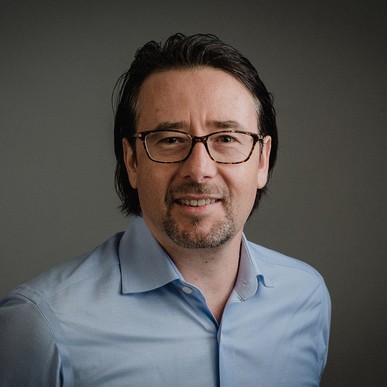 Andy Knox is an independent consultant, working with CEOs, CFOs, PMs, Sales Heads and Boards across strategy, clients and communications and a frequent commentator on industry issues. Continue Reading.
---
General Charles C Krulak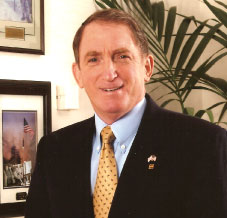 General Charles C. Krulak served 35 years in the U.S. Marine Corps. His last position was as Commandant of the Marine Corps and as a member of the Joint Chiefs of Staff. He commanded a platoon and two rifle companies during two tours of duty in Vietnam and then held a variety of command and staff positions. These included Deputy Director of the White House Military Office, Commanding General, 6th Marine Expeditionary Brigade during Desert Storm, Commanding General, Marine Corps Combat Development Command, and Commanding General, Marine Forces Pacific. Continue Reading.
---
Oliver Libby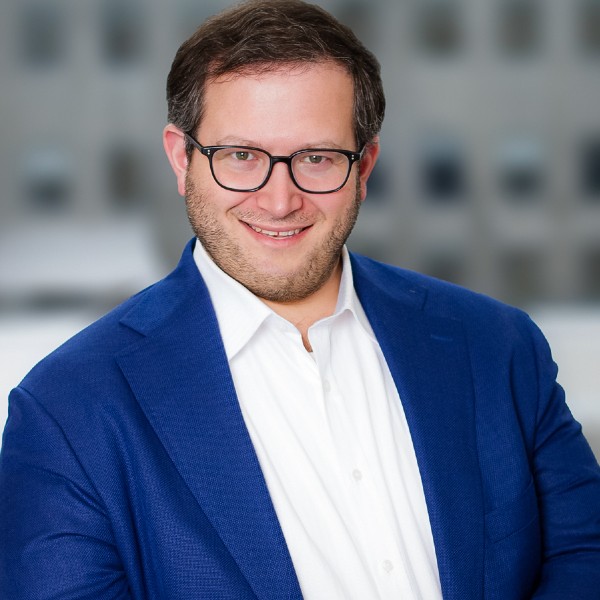 Oliver Libby is managing partner and co-founder of strategy and venture firm Hatzimemos / Libby. He focuses on high-growth businesses that add value to society and has helped launch nearly 600 entrepreneurs across America and in nearly 80 countries. Continue Reading.
---
Andrew Milligan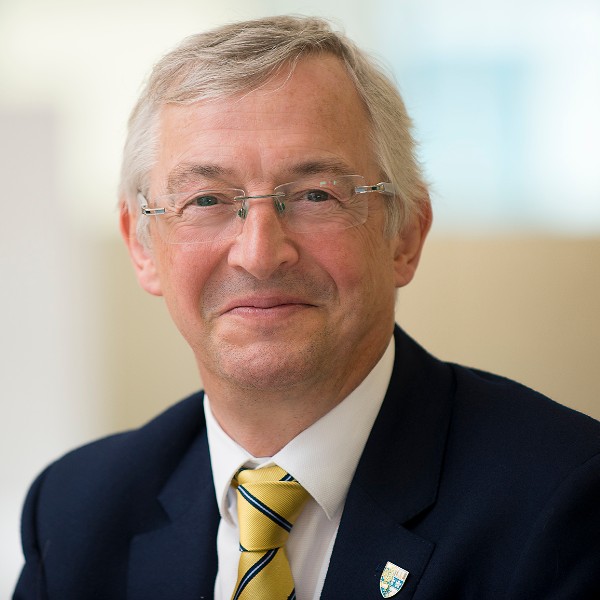 Andrew Milligan is an independent economist and investment consultant. He is a Board member of the Asia Scotland Institute, an adviser to Balmoral Asset Management and a Fellow of the Society of Professional Economists. From 2000-20, Andrew was the chief market strategist for the global fund manager Aberdeen Standard Investments. Continue Reading
---
George Magnus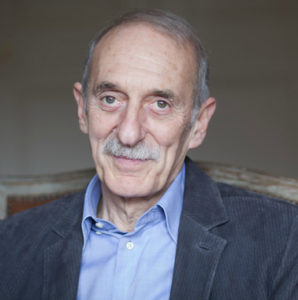 George Magnus is an independent economist and commentator, and Research Associate at the China Centre, Oxford University, and at the School of Oriental and African Studies, London.
George was the Chief Economist, and then Senior Economic Adviser at UBS Investment Bank from 1995-2012. He had a front row seat and key managerial position for multiple episodes of boom and bust in both advanced economies and emerging markets, including notably the Great Financial Crisis of 2008. Continue Reading.
---
Angela Meng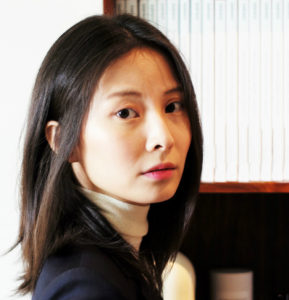 Angela Meng is a writer living in Los Angeles. Previously, she worked in Investment Banking at Lazard New York, and prior to that as a journalist at the South China Morning Post in Hong Kong and Reuters in Beijing. She graduated from University of California, Los Angeles with honors in History. Continue Reading.
---
Bob More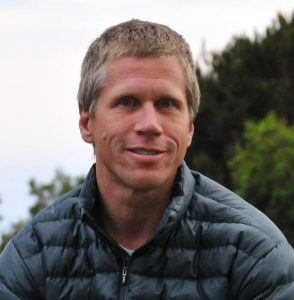 Bob is currently a Managing Director of Alta Partners. Previously, Bob was a Senior Advisor for the Bill and Melinda Gates Foundation and remains an advisor to the foundation. Prior to that, Bob spent 5 years as a General Partner at Frazier Healthcare Ventures and 13 years at Domain Associates. Continue Reading.
---
Mark Newcomb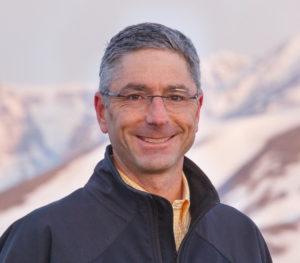 Mark Newcomb is a County Commissioner in Teton County, Wyoming and an economist. He is a former professional climbing and skiing guide, ski patroller and avalanche course instructor. Mark was also a co-owner of Exum Mountain Guides. Continue Reading.
---
Fernande Raine
Fernande Raine is a social entrepreneur and Founder of got history? Got history is a systems-change initiative to strengthen history education for a better democracy by building local learning collaboratives and amplifying youth voice. Continue Reading.
---
Jim Ramo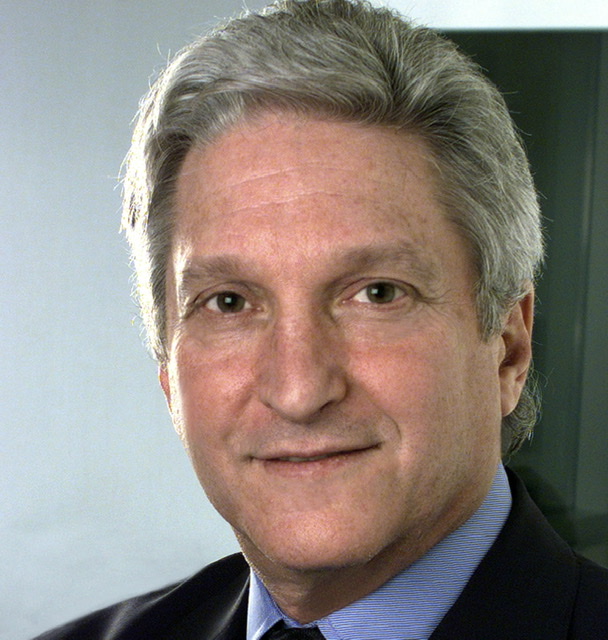 Jim Ramo spent his entire career in the media business. He was the CEO of Movielink, a joint venture of 5 of the major movie studios that launched the delivery of movies over the internet. Prior to Movielink, he was part of the founding team of of Directv as Executive Vice President in charge of programming, sales and marketing and customer service. Continue Reading.
---
Carolin Roth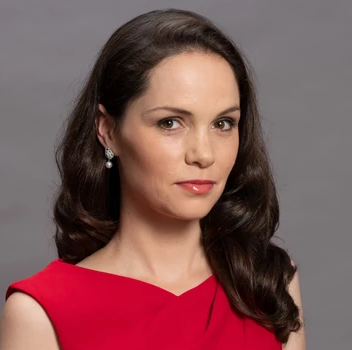 Carolin Roth is a freelance moderator and reporter for CNBC. During her 12 years at CNBC, Carolin anchored for Street Signs Europe covered the Swiss market for CNBC. In addition, she has hosted Worldwide Exchange, European Closing Bell and co-anchored Squawk Box (Europe) from CNBC's London studios, and contributed to CNBC and MSNBC programming in the US. Continue Reading.
---
Martin de Santos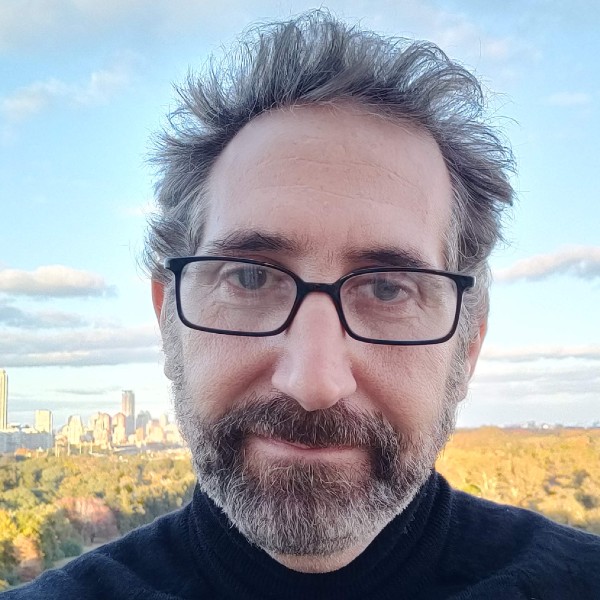 Martin is a former academic turned entrepreneur in education, medicine and technology. He studied Philosophy at Princeton and received his PhD in Sociology from Yale. After 6 years as a professor at Cornell and NYU Buenos Aires, he started Tipitap where he has been creating digital products in education and healthcare for the past 10 years. Continue Reading.
---
Patrick Schotanus
Patrick is a Visiting Scholar at the University of Edinburgh where he is further developing his Market Mind Hypothesis (MMH) together with other researchers. To that end he founded the Market Mind Research Platform, a unique cooperation between the universities of Edinburgh and Sussex. Continue Reading.
---
Jacob Sonenshine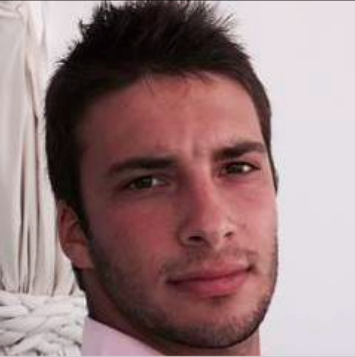 Jacob Sonenshine is a markets reporter for TheStreet.com and leads the video team's coverage of the broader financial market as well as stock-specific coverage and analysis. Jacob writes a daily newsletter called "In Case You Missed It," which aims to point out under-covered occurrences in the market, pose under appreciated perspectives or explain certain dynamics in the market. Continue Reading.
---
Adam Strom
Adam Strom is the Director of Re-Imagining Migration, an organization whose mission is to decrease bias and hatred against young people of diverse origins, and help rising generations develop the understanding and habits of heart and mind that are necessary to build and sustain welcoming and inclusive communities. Continue Reading.
---
Julie Sunderland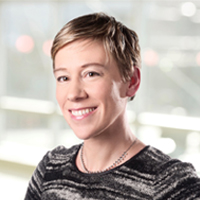 Prior to co-founding Biomatics Capital Partners in 2016, Ms. Sunderland was director of Program Related Investments for the Bill & Melinda Gates Foundation. She led the foundation's $1.5 billion strategic investment pool, which focused on global health, global development and education. She funded 50 investments, including 30 in health care, and built a team of 10 investment professionals. Continue Reading.
---
Michael Wilkerson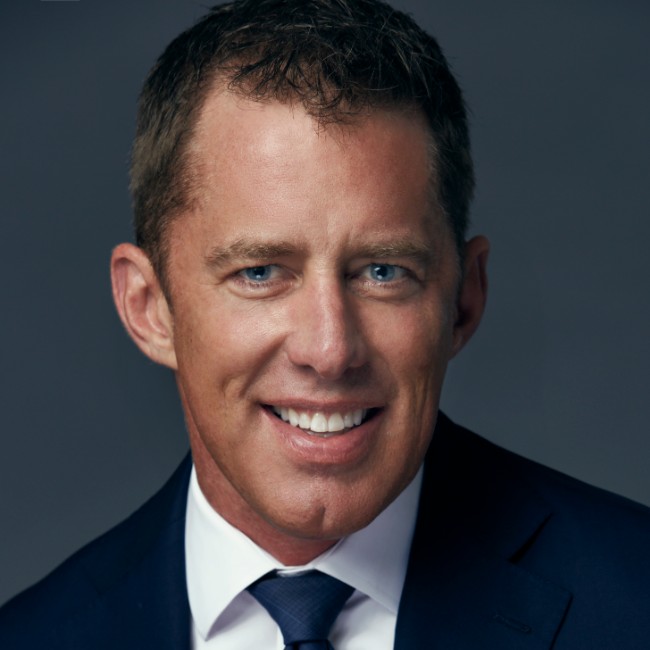 Michael Wilkerson is Chief Executive Officer of Fairfax Africa Holdings Corporation, an investment holding company listed on the Toronto Stock Exchange. Fairfax Africa is focused on active management of a concentrated portfolio of long-term investments in high-quality African businessesin food & agriculture, education, financial services, and renewable energy infrastructure. Continue Reading.